Mike's Pizza Playoffs
麦可披萨大赛
Grand Prize: 2000RMB and Legend Status!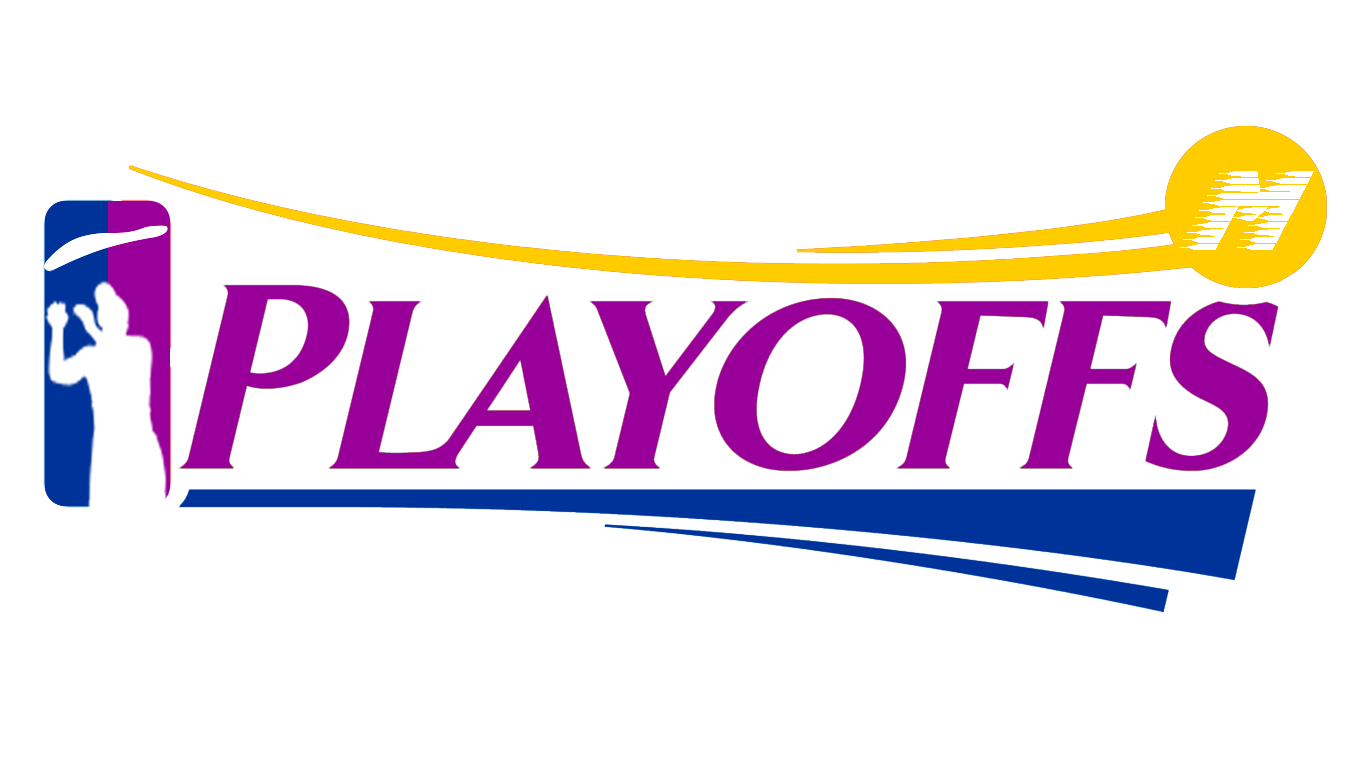 There will also be great prizes from these sponsors: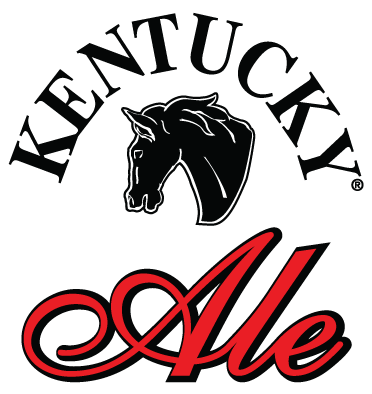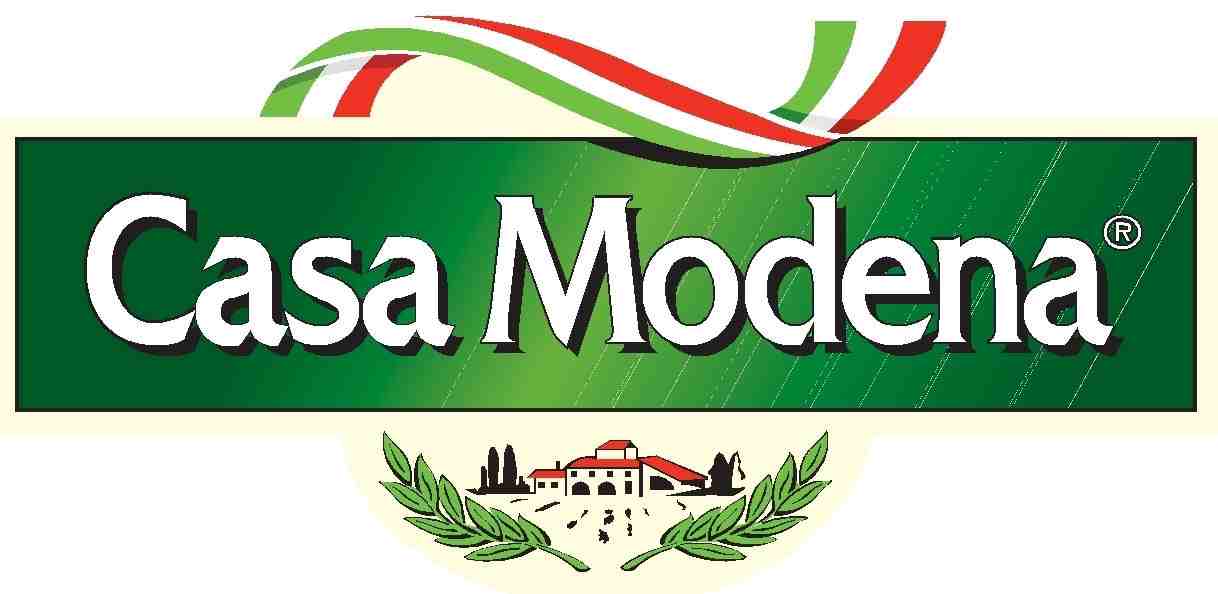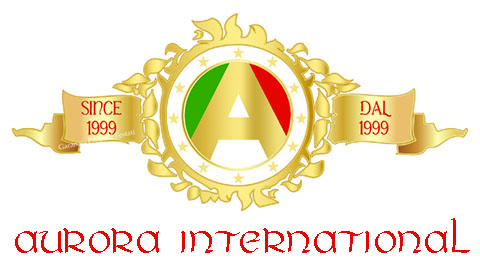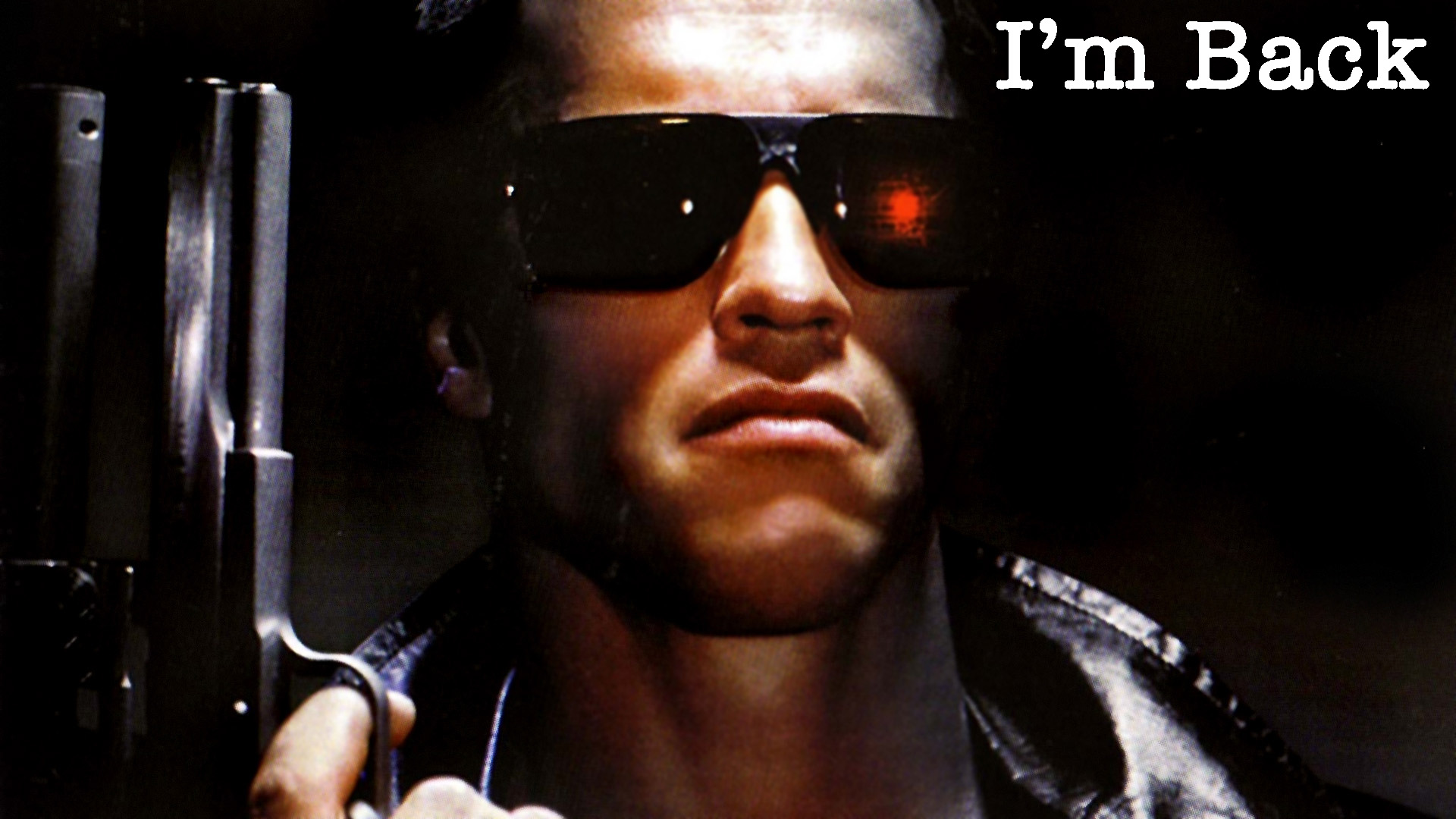 The Pizza Playoffs are Back and Bigger than ever!
Compete for your slice of Chengdu History!
Create your own signature DIY pizza, give it a name, and enter it in the Mike's Pizza Playoffs. At the end of May, the top 8 pizzas by sales volume will be chosen to compete against each other in the Pizza Playoff Finals on June 10.
创造你自己的披萨,给它命名,并参加大比拼。5月底,销量最好的前8名将进入决赛。决赛将在6月10日在麦可披萨举行。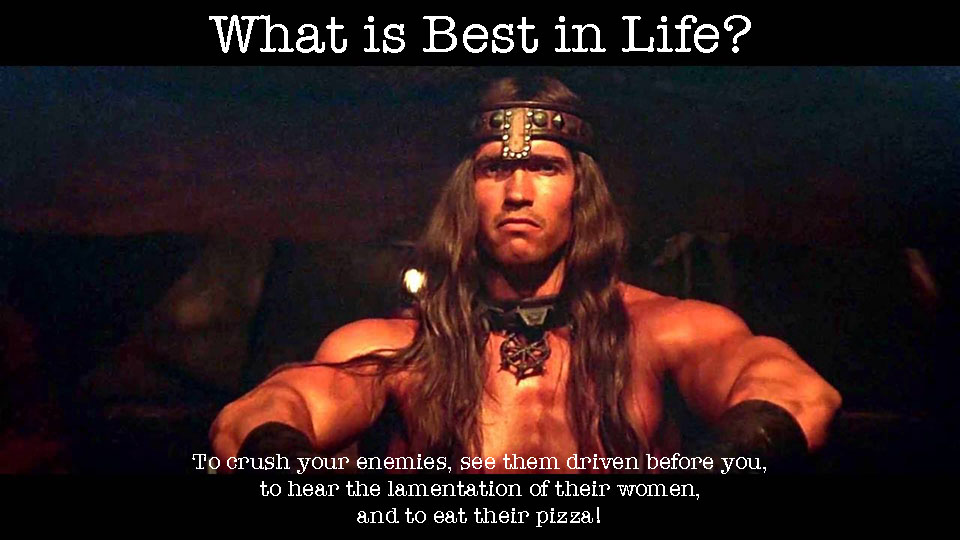 The contest will run from May 1 until the May 31. Don't forget to post your creation on WeChat and tell your friends the name of the pizza to order. The final competition for the top eight pizzas will be held at Mike's Pizza on Saturday, June 10.
活动时间为5月1日至5月31日。千万不要忘记在你的朋友圈分享,鼓励你的朋友们订购尝试你命名的这个披萨(一定要是正确的名字)。6月10日将在麦可披萨现场选出参加决赛的8个披萨的佼佼者。
Mike's Pizza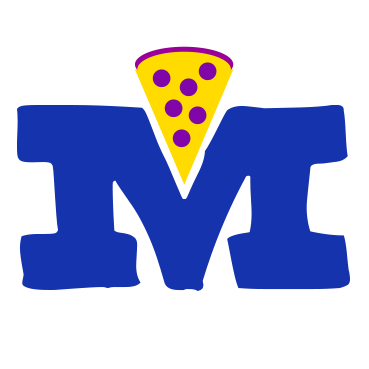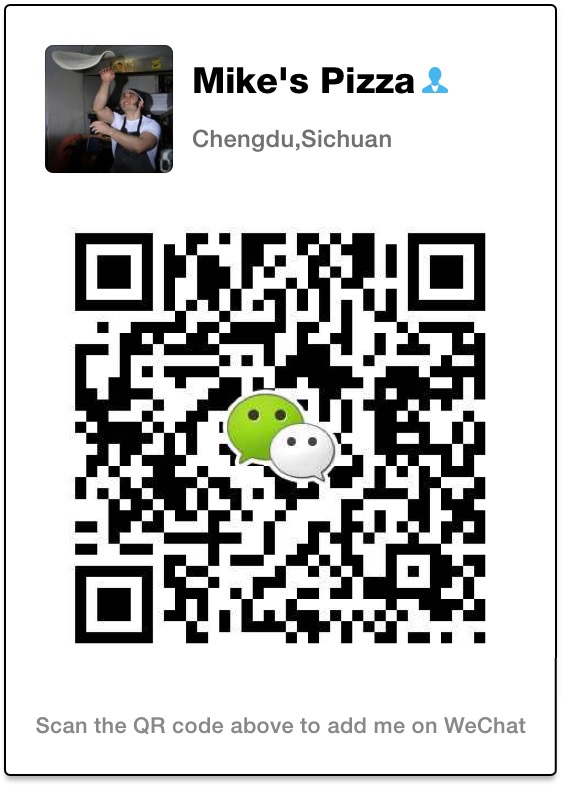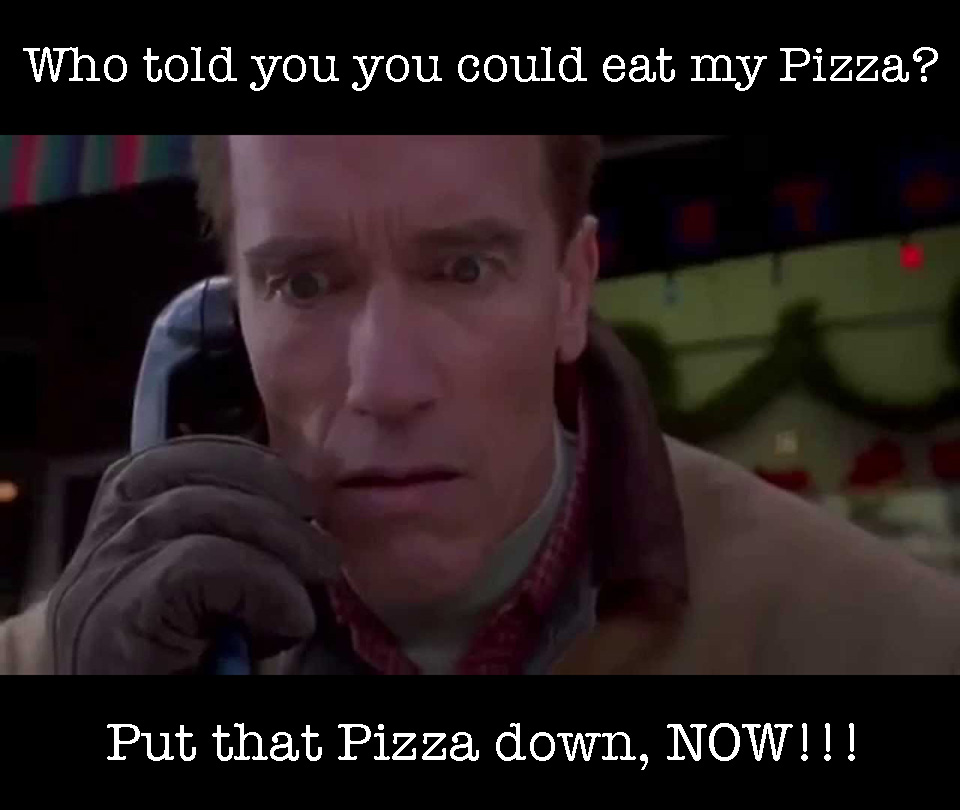 Contest Rules 活动规则:
Pizza must have at least 3 and not more than 8 toppings.参赛披萨必须包含至少3种,至多8种馅料。
Combinations are first come, first serve. For example, if someone has already claimed the combination of Pepperoni, Pineapple and Jalapenos, then you can not enter that combination. (A combination is not claimed until you have purchased a pizza and sent a picture of it to the Mike's Pizza WeChat account announcing your intention to enter the contest.) 披萨的组合先到先命名先得。比方说,如果已经有人给一个含有意式腊肠,菠萝和墨西哥辣椒的披萨正式命名,那你就不能再给这个披萨命名。只有当你购买了你自创的这个披萨,给它命名并发送照片给我们,才能算你正式加入这场比赛。
You can enter the contest at any time, but since the finalists will be determined by sales volume, the earlier you enter the better chance you will have of winning. 在6月期间任何时候你都能参赛。但是由于前8名是由销量来决定,那肯定是越早参赛得胜的机会越大。
The top three pizzas selected on June 10 will recieve cash prizes, T-shirts, and bragging rights. The First Prize pizza will also be added to the Mike's Pizza Menu for the entire next year. (The Winner will also receive a "Winner's Discount" on their winning pizza for the whole year.") 大赛的前三名将在6月10日当天决出。胜者将得到现金大奖,T恤,和无限的骄傲!第一名的披萨将在麦可披萨的菜单上保留一年。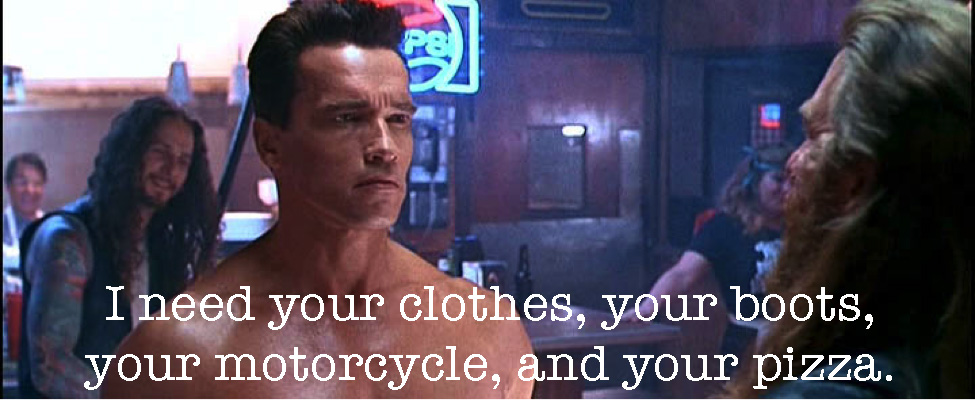 How to Create an Original Mike's Pizza:
Choose your Crust:

Regular
Whole Wheat
Super Thin
Italian "00"

Choose your Sauce:

Tomato
BBQ
Basil Pesto
Pistachio Pesto
Sun-Dried Tomato Pesto
White Sauce
Cheddar Mornay
Naked
Mad Buffalo
Golden Cockerel
Cream Cheese
Peanut Butter?

Choose your Toppings:

Arugula
Aged Cheddar
Anchovies
Artichokes
Bacon
Blue Cheese
Black Olives
Broccoli
Chicken
Capers
Extra Cheese
Fresh Garlic
Goat Cheese
Ground Angus Chuck
Green Olives
Green Peppers
Ham
Italian Sausage
Bacon
Jalapenos
Mushroom
Onions
Pepperoni
Parmesan Cheese
Pineapple
Red Peppers
Spinach
Sun-Dried Tomatoes
Tomatoes
Bacon
Spicy Adobo Chicken
Orange-Lime Carnitas
Angus Barbacoa
Peanut Butter?
Bananas?
CORN!
Cream Cheese

Choose your Finishers:

Ranch
Sriracha
Sriracha Ranch
Honey
Ghost Pepper Honey
Sichuan Paste
Chipotle Aioli
Tomato Pico de Gallo
Pineapple Salsa
Balsamic Glaze
Basil Pesto
Pistachio Pesto
Sun-Dried Tomato Pesto
Peanut Butter?